Last night around quarter till 6 we dropped the girls off with friends and headed to our first C.E.R.T. class which was scheduled from 6:30-9:30. Long class, especially for the Zombie Killer since he worked all day. The majority of classes will follow that schedule but some are held ALL day Saturday. I'm very glad we have such great friends who we feel safe watching the girls. They're also planning on taking the same class so we will be watching their daughter for them in the future.
We got pictures taken for ID cards, and were given a 2" binder of the course materials we'll go over. The first section was simply an introduction to what the class IS, what we'd be learning and did bring to light it was a volunteer program. I didn't realize that you have the potential to be called in during an emergency; not that I mind, I just didn't realize it.
The instructors had us divide up into groups and build a house out of construction paper and tape. Silly it seems but the point was to show how people from completely different walks of life who have never met can quickly combine skills to complete a task. It was interesting to see the ways our house compared to the others, the building styles people used.
My hopes are in future years to become a volunteer EMT so I talked to a lady who works with Red Cross and asked if they ever offer free classes. Last I had checked the majority were fairly expensive. Surprisingly she said they DO have free classes for emergency volunteers, so after we've completed this set of classes both the ZK and I want to sign up for the ones Red Cross offers.
I've shared my view on being prepared in previous posts so this shouldn't come as any surprise. I would really encourage anyone who has the slightest desire to learn, prepare, or volunteer to seek out and attend these classes.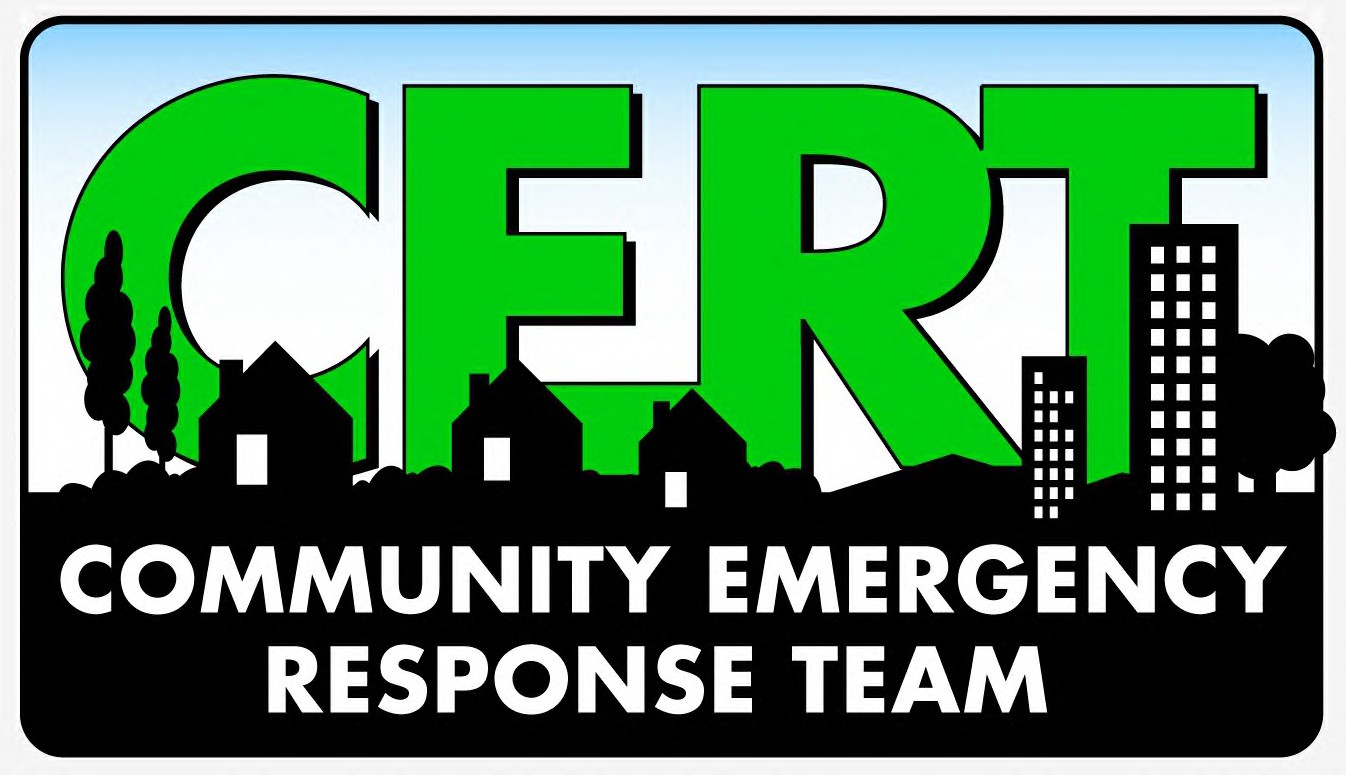 Tagged: C.E.R.T. training, CERT, prepping